Leading Scientists to Share Vision of Humanity's Future Among the Stars at EVE Fanfest
CCP ANNOUNCES SLATE OF "MAKE EVE REAL" SPEAKERS TO PRESENT AT SOLD OUT EVENT

REYKJAVIK, ICELAND—Apr 10, 2013—CCP Games, the world's leading independent massively multiplayer game developer, today announced the full slate of speakers for the "Make EVE Real" track at its sold-out, annual fan celebration EVE Fanfest (April 25-27). Dr. Richard Obousy (President and Co-Founder of Icarus Interstellar) and Chris Lewicki (President of Planetary Resources) will join Michael Laine (President of LiftPort Group) in sharing their distinct visions for how current science fiction may soon become reality.
The new "Make EVE Real" speaker track is comprised of three luminary speakers and scientific pioneers who will share bold initiatives for humanity and its place among the stars, exploring areas where the tech and science behind EVE's future universe could become a modern reality. The sessions taking place at this year's Fanfest are:
Title: Space Elevators – Past, Present, and Future
Speaker: Michael Laine, President, LiftPort Group
Summary: Take a look at the early concepts behind the Space Elevator, its history and evolution, its current status and where humanity goes from here! This multimedia conversation (it's not a lecture!) will examine social, political, technological and military implications of building "the biggest thing, ever." Both Lunar (gravity-based) and Earth (spin-based) Space Elevators will be discussed.
Title: Bringing FTL to IRL – The Quest for Warp Speed
Speaker: Dr. Richard Obousy, President and Co-Founder, Icarus Interstellar
Summary: The thought of traveling to distant star systems has captured humankind's imagination for a millennium… so what is being done to get us there? This lively discussion will delve into the challenges associated with FTL propulsion and tantalizing possibilities raised by the latest research in theoretical physics.
Title: Asteroid Mining: Our Search for Riches Enters the Final Frontier
Speaker: Chris Lewicki, President, Planetary Resources
Summary: First it was the gold rush, then we began hunting for oil and soon, we'll begin trekking across the solar system in search of new and rare resources. In this session, the Flight Director for NASA's Mars rovers "Spirit" and "Opportunity" will show us how plotting our resource expansion by rocketing across The Milky Way to mine asteroids is just around the corner. This engaging presentation will discuss the near-future of space exploration and asteroid prospecting.
For those unable to attend, CCP will be live streaming EVE Fanfest and all of the "Make EVE Real" sessions in standard definition for free on their Twitch.TV channel (www.twitch.tv/ccp) and in HD for a one-time fee of $19.95 USD or one PLEX (which can be obtained on the EVE Online in-game market). Viewers will get the latest announcements from CCP, panels, presentations, PvP tournament coverage from both EVE and DUST and the famous Party at the Top of the World amongst other unannounced events. All programming is highly produced and includes commentary and interviews from developers and players in the true EVE community spirit.
The EVE Fanfest high definition stream includes:
Three full days of high definition programming live from Fanfest
Access to the HD stream of a series of live pre-Fanfest interviews with CCP developers. Schedule: http://www.twitch.tv/ccp
A digital copy of the Fanfest "Quafe" T-shirt for EVE Online, which matches the shirt attendees receive
A choice of one of five pirate faction rookie ships for EVE Online: the Angel Cartel Echo, Blood Raider Hematos, Dread Guristas Taipan, Sansha's Nation Immolator or Serpentis Violator
Fifty copies of the Quafe Scout vk.0 dropsuit for DUST 514—a flashy and effective dropsuit for confident mercenaries
While the HD stream can be purchased through CCP or Twitch, only viewers purchasing the stream through CCP's EVE Online account management system at https://secure.eveonline.com/fanfest/stream.aspx will receive the in-game promo items.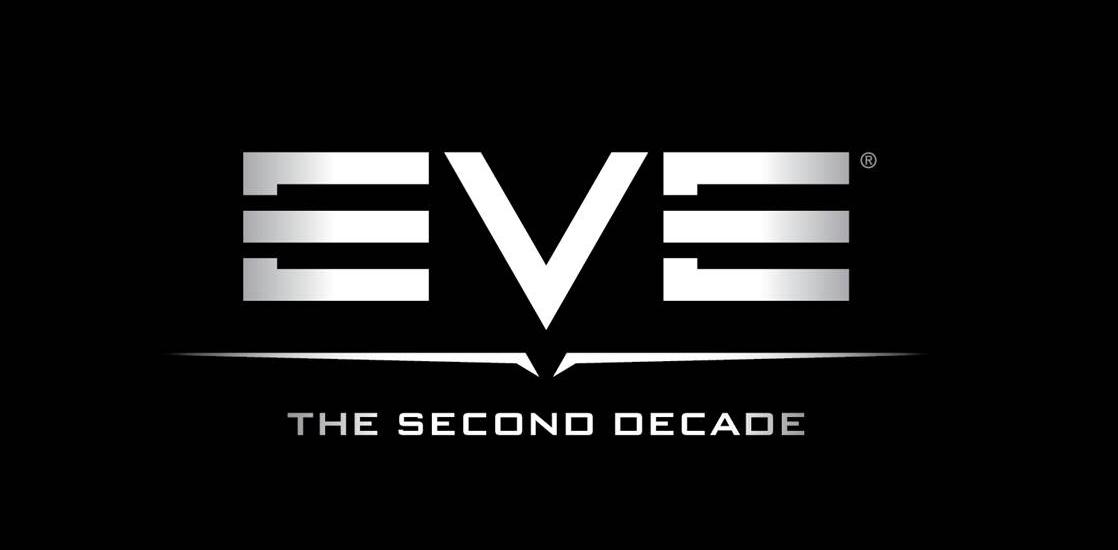 This year CCP will be celebrating the 10th anniversary of EVE Online with a "Second Decade" theme, focusing on the wealth of stories and successes of the first ten years of EVE and its year-on-year subscriber growth. CCP will also look forward to the next ten years of EVE and DUST with reveals, announcements, demonstrations and parties.
More about EVE Fanfest: http://fanfest.eveonline.com
More HD Stream Details: http://fanfest.eveonline.com/HDstream
About CCP
CCP is the world's leading independent developer of massively multiplayer games, and has been praised for its artistry, game design and unique player-driven, infinitely scalable storytelling narratives. CCP is the creator of the critically acclaimed science-fiction game EVE Online (PC/Mac), which is celebrating its unprecedented tenth consecutive year of subscriber growth. EVE Online is a massively multiplayer science-fiction universe in which hundreds of thousands of players carve out empires through galactic fleet battles and the use of economic warfare. DUST 514® (PlayStation®3) is a groundbreaking, free-to-play massively multiplayer online first-person shooter that is set in the EVE Universe and linked to EVE Online. World of Darkness is a modern gothic horror massively multiplayer online role-playing game, based on the classic tabletop roleplaying game Vampire: the Masquerade. Founded and headquartered in Reykjavik, Iceland in 1997, CCP is privately held with additional offices in Atlanta, Newcastle, San Francisco, and Shanghai. For more information, visit www.ccpgames.com.